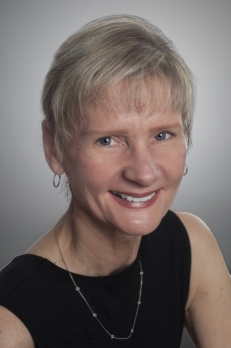 V. S. Kemanis grew up in the East Bay Area of California in a family with six amazing siblings and parents passionate about politics, social issues, theater and music. Mealtimes were often raucous, stimulating, intellectual and fun gatherings in a household full of family and interesting guests, musicians, actors, artists, professors and university students.
Ms. Kemanis holds a Bachelor of Arts degree in Sociology from the University of California at Berkeley, and a Juris Doctor degree from the University of Colorado, School of Law, at Boulder. In her legal career, she has been a criminal prosecutor of street crime and organized crime for county and state agencies, argued criminal appeals for the prosecution and defense, conducted complex civil litigation, and worked as a court attorney for state appellate courts.
Ms. Kemanis is also an accomplished dancer of classical ballet, modern jazz and contemporary styles and has performed, taught and choreographed in California, Colorado and New York. During a wonderful time when her children were young, she took a decade hiatus from her legal career and owned and managed a popular dancewear shop.
Short fiction by Ms. Kemanis has been published in noted literary journals and magazines including Ellery Queen Mystery Magazine, The Crooked Road Volume 3 Anthology, The William & Mary Review, Lynx Eye, and Thema. Her short fiction is currently available in three, award-winning collections, Dust of the Universe, Everyone But Us, and Malocclusion. She has published three novels in the Dana Hargrove legal mystery series, Thursday's List, Homicide Chart, and Forsaken Oath, which draw on her personal experience in criminal law. All novels and story collections are available in e-book and paperback. Ms. Kemanis is a member of the Mystery Writers of America.