I'd like to share with you some photos I took today of ice floes on the Hudson River. These are fitting illustrations for my new legal suspense novel featuring prosecutor Dana Hargrove.
What lurks here? Deep Zero.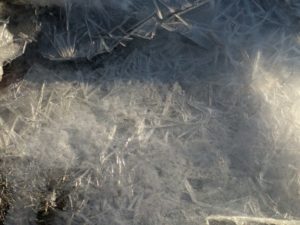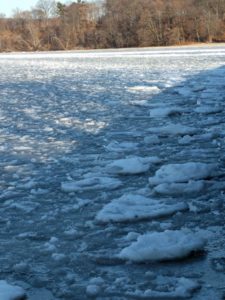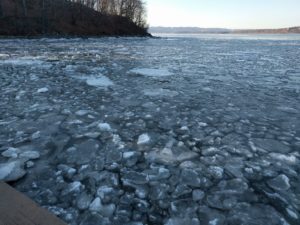 I've had a great week visiting many fabulous authors and bloggers.
Thank you Art Taylor for hosting me on SleuthSayers, the site for Professional Crime-Writers and Crime-Fighters, where I talk about the Dana Hargrove novels and writing legal suspense.
I shared hot cocoa and good conversation about Deep Zero with Linda Hill on "Staying in with…" on Linda's Book Bag.
Deep Zero was featured on Indie Crime Scene and included on the new releases page of Dru's Book Musings.
Author Connie Johnson Hambley invited me for a return visit to her outstanding blog, Out of the Fog, where I offer my reflections on how far the Dana Hargrove series has come.
Got some nice words about Deep Zero from reviewers on NetGalley, Mystery Sequels, and The U.S. Review of Books.
Thanks to all of these wonderful authors, bloggers, and reviewers, and extra thanks to fabulous cover artists, Roy Migabon and Eeva Lancaster.
Now…time to write a few short stories before brainstorming about the next Dana Hargrove novel…